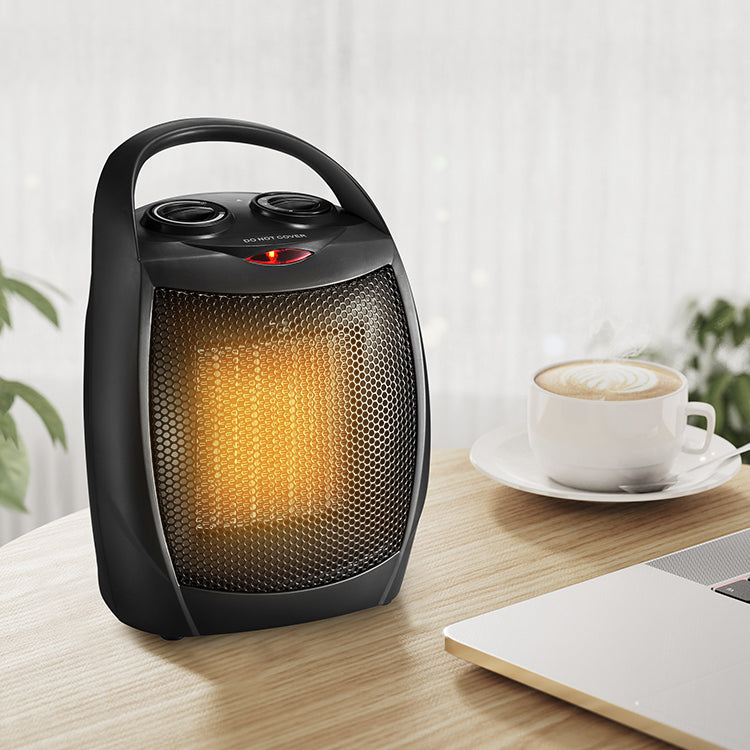 1500W Portable Ceramic Heater
The ANDILY 104. Heating deveice is designed to give you the comfort you need without the high energy bill. Quick Heat Up Time- You'll easily be able to quickly increase the temperature around you in any space within a matter of seconds. No need to worry about noise either, Andily Heater is extremely quiet and barely noticeable. Use it any time of the day.
SHOP NOW
The Andily Promise
Free & fast shipping on all orders.

Our products come with a 1 year limited warranty.

We guarantee each one for easy 30 days return.