WHY ANDILY
Andily is a young consumer electronics brand mainly engaged in superior-quality Space Heater products. Bringing the heat in more than one way. Andily favorites won't make winter go by any tough, but they do prove that attractive design and genius features can happily co-exist.
LEARN MORE
Your satisfaction, guaranteed.
30-DAY HASSLE-FREE RETURNS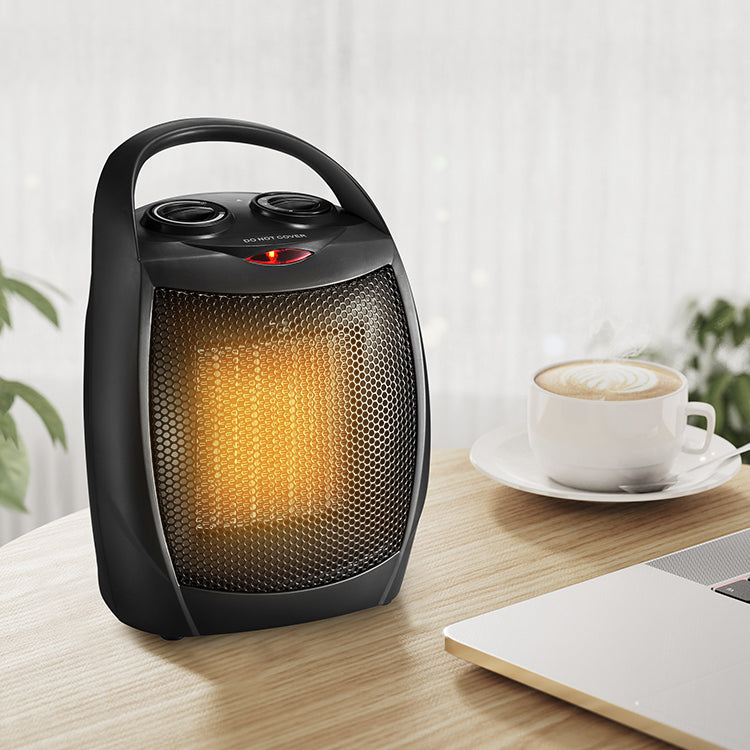 1500W Portable Ceramic Heater
The ANDILY 104. Heating deveice is designed to give you the comfort you need without the high energy bill. Quick Heat Up Time- You'll easily be able to quickly increase the temperature around you in any space within a matter of seconds. No need to worry about noise either, Andily Heater is extremely quiet and barely noticeable. Use it any time of the day.
SHOP NOW